COVID-19
TESTING-Drive-up Antigen testing offered daily 8:00am-3:00pm. Click here to pre-register. PLEASE TEXT OR CALL 573-321-4775 when you arrive, and a nurse will come out to your vehicle for testing.
Know your community level:
Community Levels are a new tool to help communities decide what prevention steps to take based on the latest data. Levels can be low, medium, or high and are determined by looking at hospital beds being used, hospital admissions, and the total number of new COVID-19 cases in an area. Take precautions to protect yourself and others from COVID-19 based on the COVID-19 Community Level in your area.
How to Protect Yourself & Others:
Get vaccinated and stay up to date on your COVID-19 vaccines
Wear a mask
Wash your hands often
Clean & disinfect
Monitor your health daily
Test to prevent spread to others
COVID-19 Vaccinations- Offered daily 8:00am-3:30pm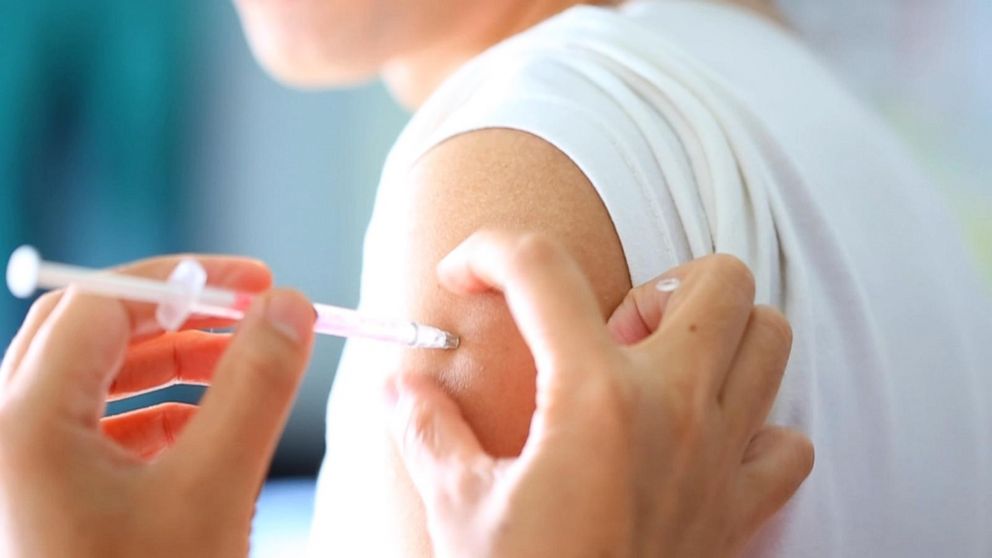 CDC Isolation and Quarantine Guidance: click here
.